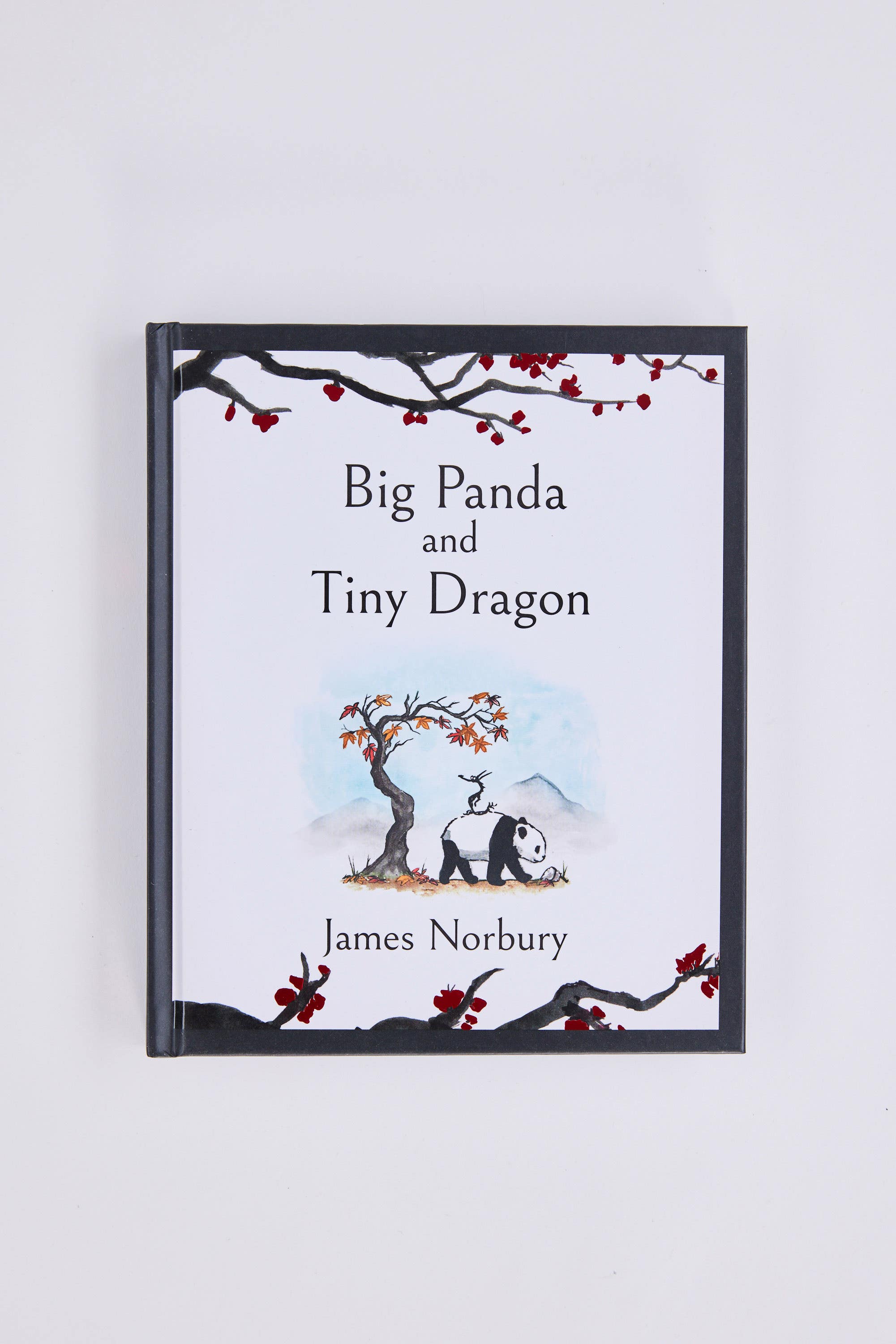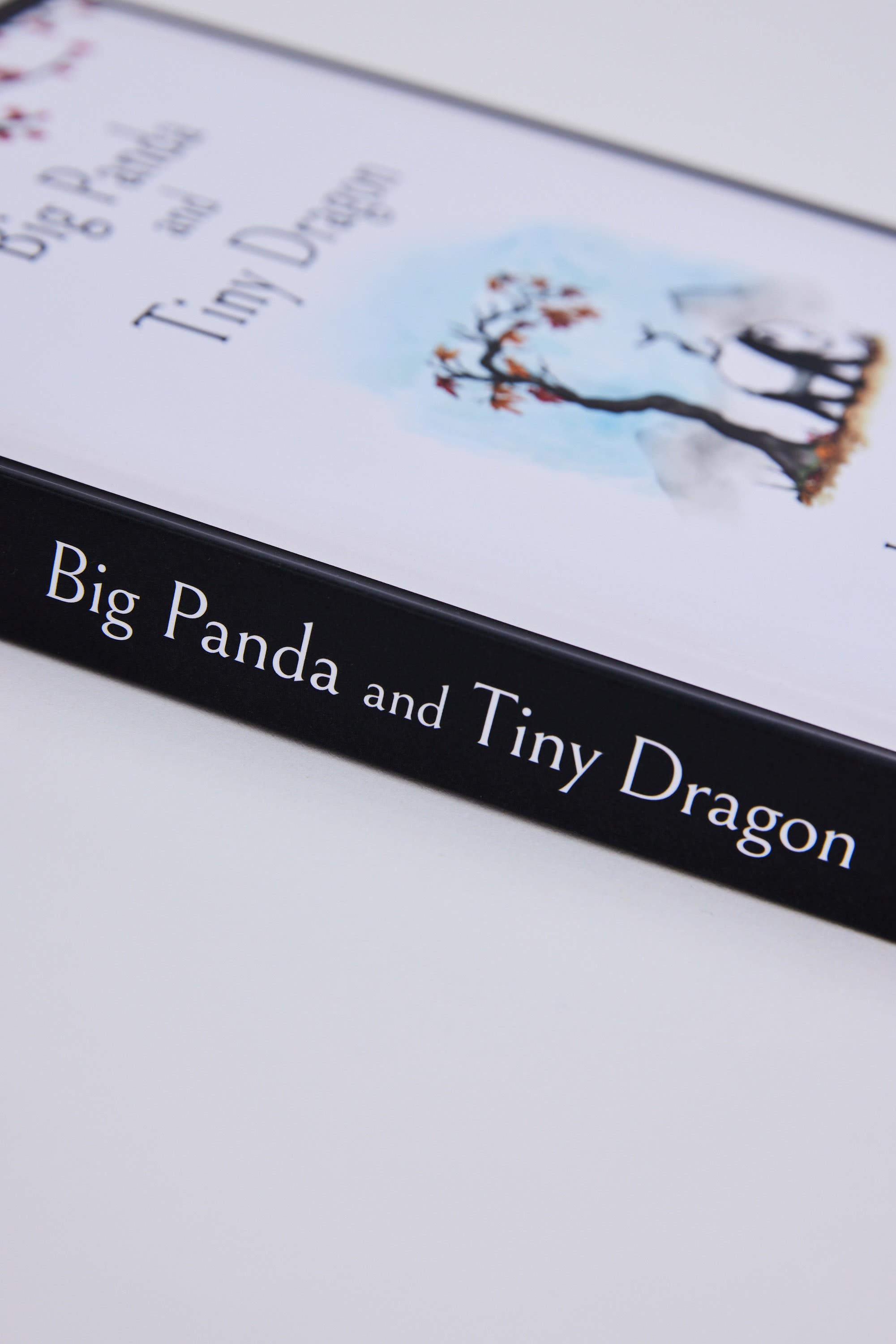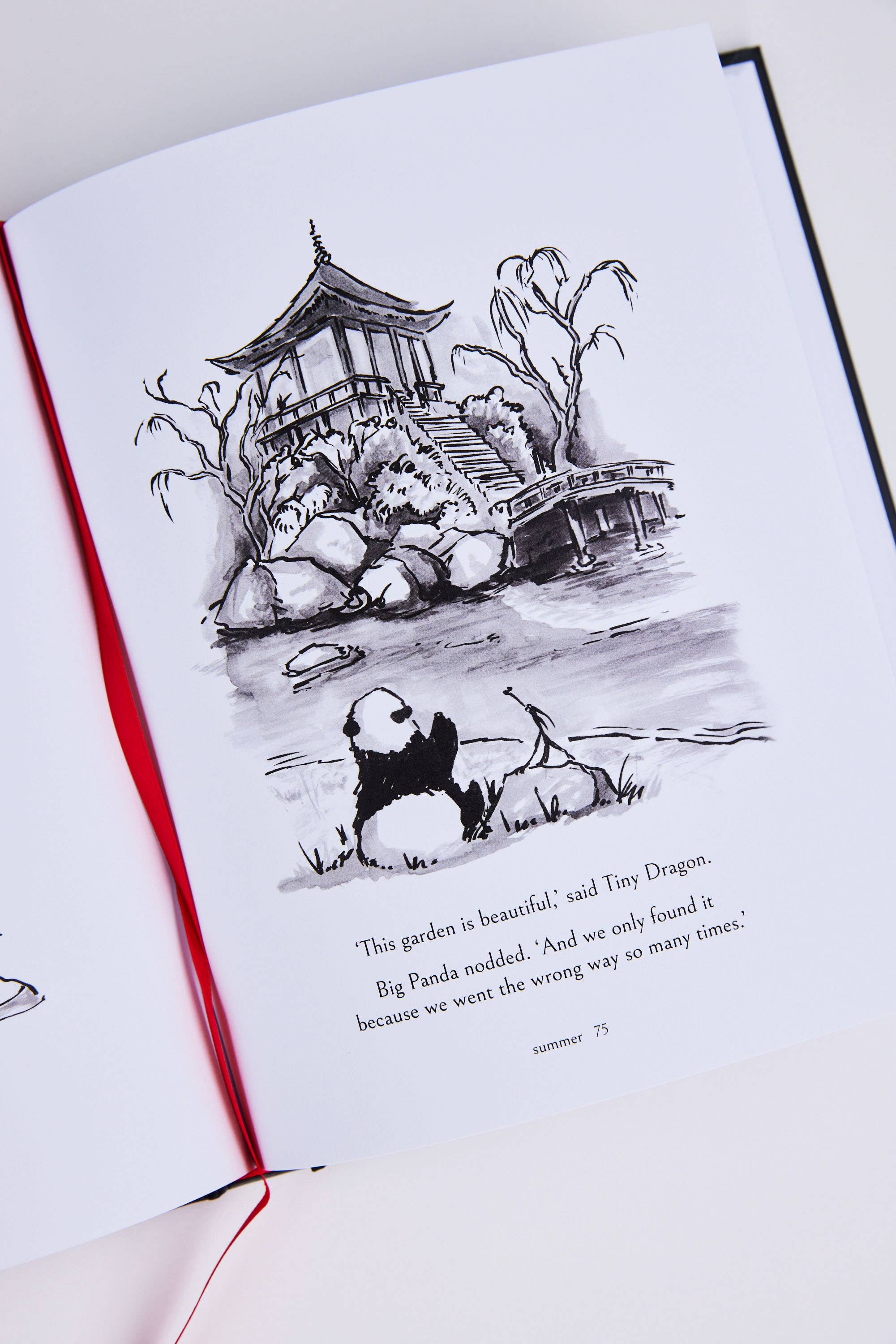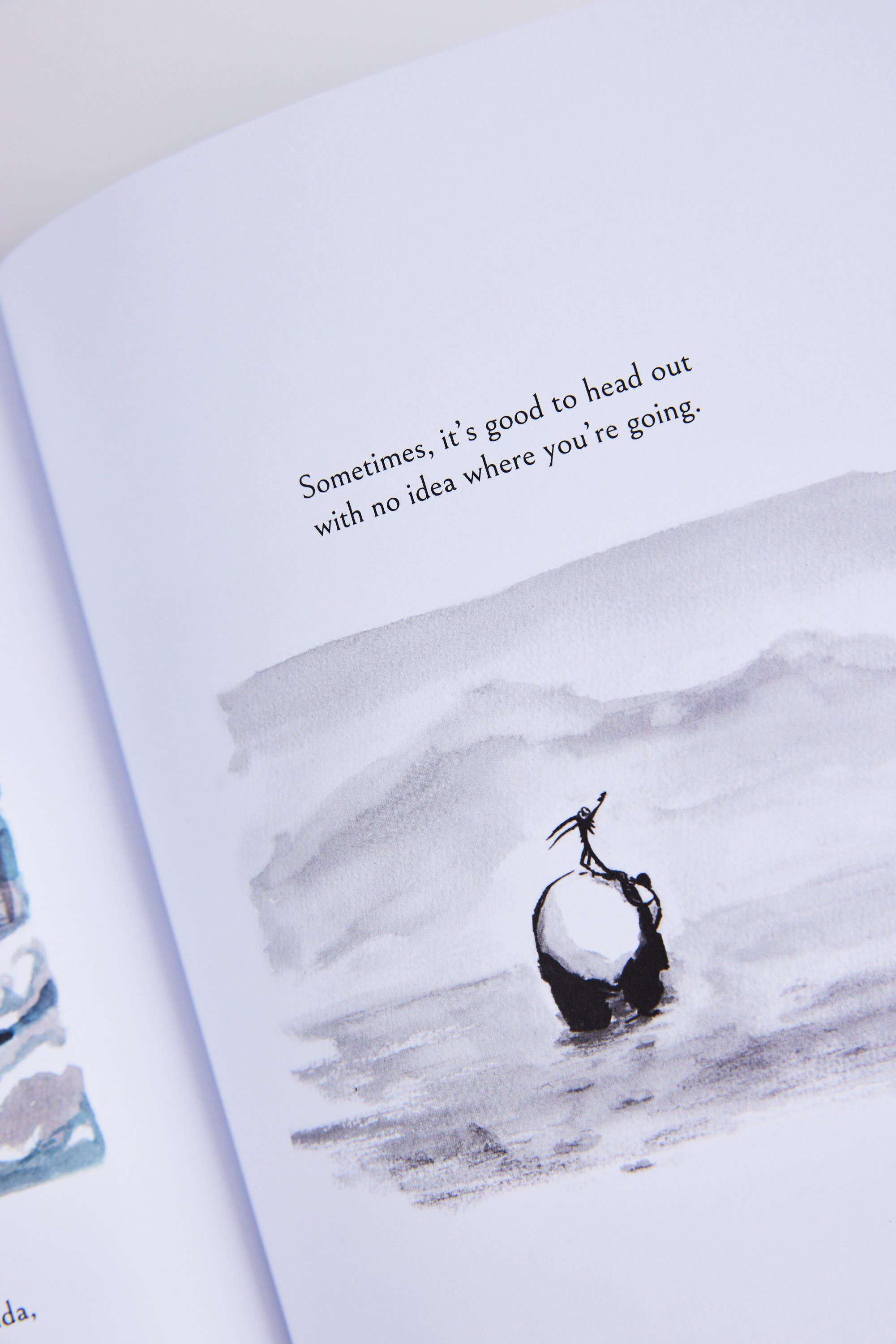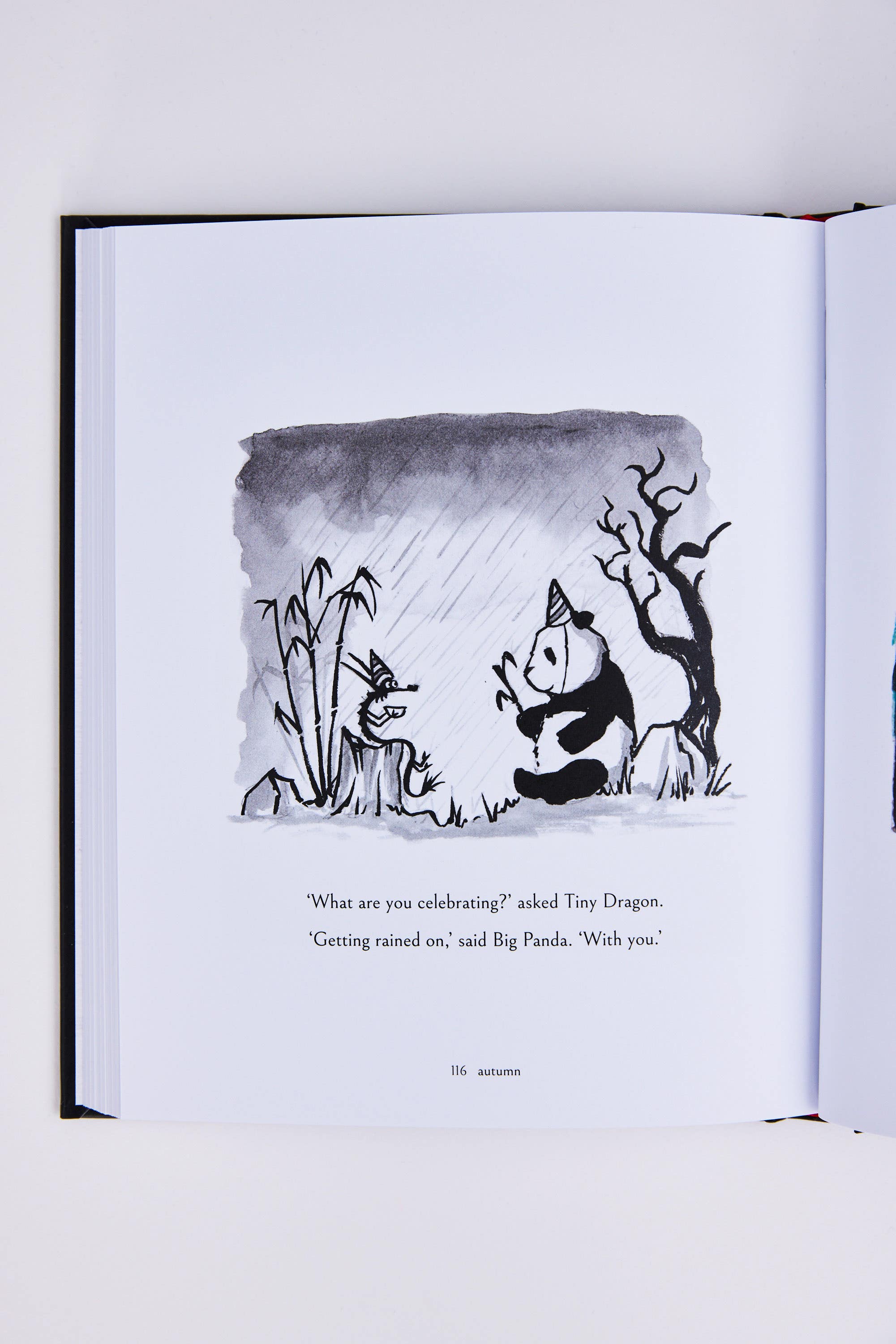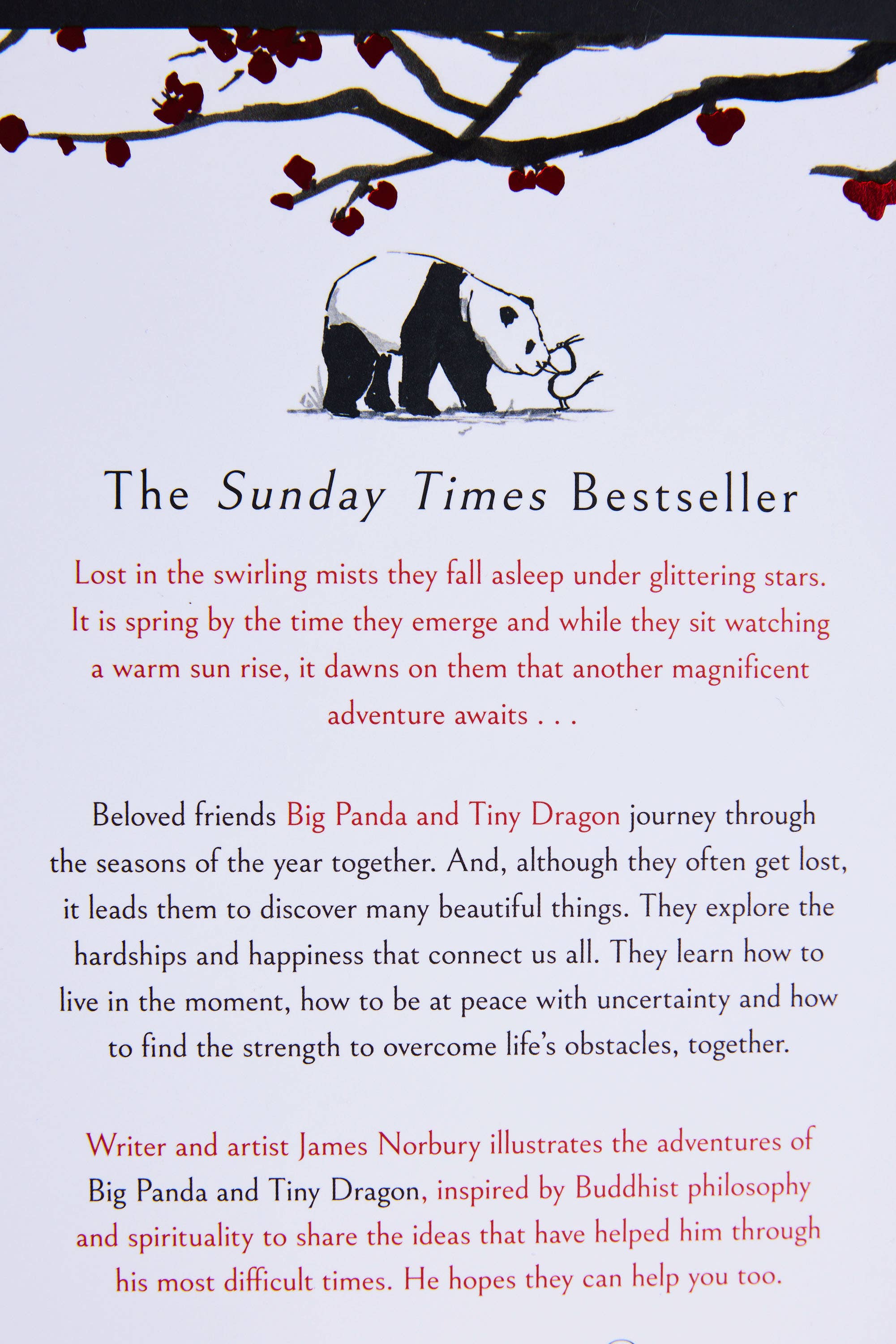 Tap and move screen to zoom
Big Panda and Tiny Dragon
or 4 fortnightly payments of NZD
$9.25
Info
or 6 weekly payments of NZD $6.17
Info
Gifting & Accessories | Buy 2 Save 15%, Buy 3+ Save 20%*
The charming, illustrated story of two friends, who travel through the seasons sharing the lessons they learn on their way; the perfect gift to uplift and inspire your loved ones.
'We're lost again,' said Big Panda.
'When I'm lost,' said Tiny Dragon, 'I find it helps to go back to the beginning and try to remember why I started.'
This is the uplifting, beautifully illustrated story of two beloved friends as they journey through the seasons of the year together, into the wild, exploring the thoughts and emotions, hardships and happiness that connect us all.
Writer and artist James Norbury began illustrating the adventures of Big Panda and Tiny Dragon, inspired by Buddhist philosophy and spirituality, to share the ideas that have helped him through the most difficult times, in the hope they can help others too.


Hardcover


160 pages


More than 120 elegant black-and-white and full-colour scenes


Filled with words of wisdom and inspiring images


Suitable for readers of all ages


6.7" x 0.9" x 8.2"


Style Code:
278735GIF_Big Panda and Tiny Dragon
Add to Wish List