How it works online
Pay by Laybuy.
Proceed to checkout. Select Laybuy as your payment method.
Select schedule.
Choose your payment day. View your schedule and select pay now.
Complete order.
Log in or sign up. Complete your order in seconds.
You're done.
Your items are on their way. Payments will be taken automatically each week.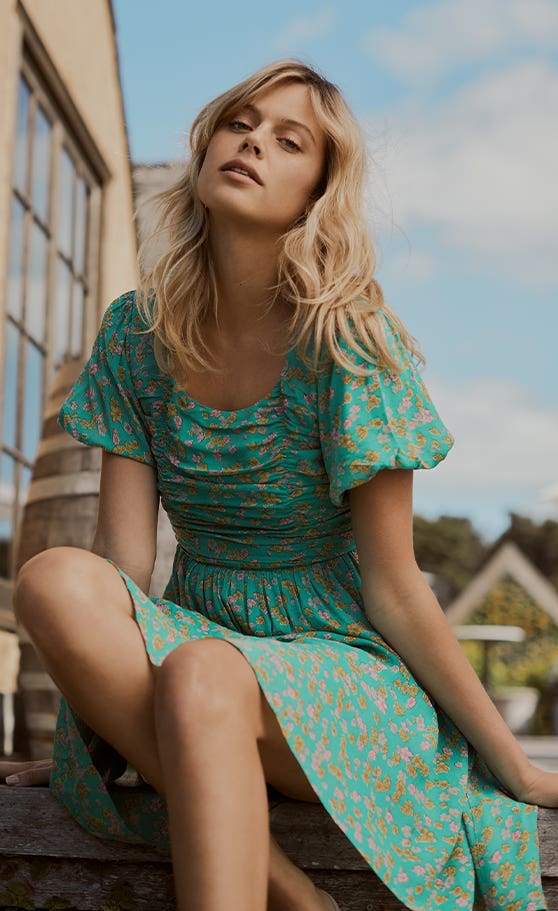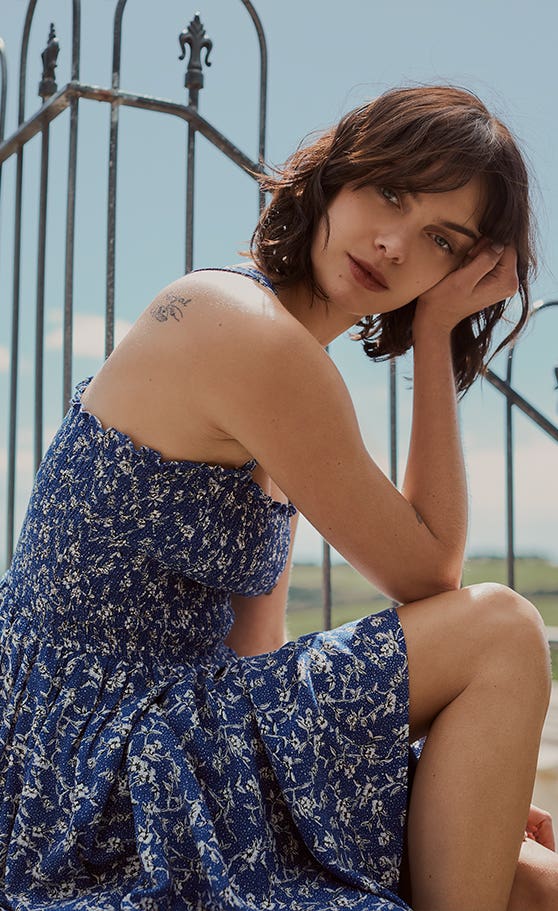 How it works instore
1. Get the Afterpay Mobile App from the App Store or Google Play.
The Laybuy in-store process starts from your mobile phone and just takes a couple of minutes to complete.
2. Find Max
Use the shopping directory in the App or online to find Max.
3. Swipe your Laybuy Card, or get your barcode and present it at the register

If you have setup a Paywave functions "Laybuy Card" then simply swipe this at the EFTPOS terminal for imediate payment.

Alternateively, tap the barcode tab in the app, you'll automatically see the maximum amount you can spend in-store and a barcode. Present the barcode at the register to be scanned when it's time to pay.

Make sure you have 1/6th of the total purchase price available in your account, as Laybuy deducts your first payment immediately.
FAQs
How do I sign up?

Who can use Laybuy?

Laybuy is available for New Zealand, Australian and UK residents who are at least 18 years old.

Before you can use Laybuy you will need to provide your full name, residential address, email address and your mobile number for the credit check/verification.

Visa Debit or Credit Card details will also be required so that Laybuy can deduct the amounts in connection with your purchase.

To be eligible to use Laybuy you must:

Be at least 18 years old
Have a valid and verifiable email address and mobile telephone number
Have a valid debit or credit card
Have a valid licence or passport (issued from the country you are signing up to)

How is my limit approved?

Your limit is based on a credit score. Your initial limit may be lower than the full amount, which means the remaining value will need to be paid upfront.

The amount that you see on your dashboard or app is your available limit at the point in time you are going to shop. This limit may increase as you shop more frequently with Laybuy and trust is earned.

To review or discuss your limits, please contact Laybuy directly at https://help.laybuy.com/

How do I return my order?

Our usual returns policies apply.

Once we recevie your return, we will process this as soon as possible. You will then receive a notification of this refund and your order will be adjusted immediately.

Partial refunds:

- If you have upcoming/pending payments, these will be cancelled first and no further payments will be deducted.

- Any left over amount that you have already paid will then be refunded back to the card associated with your Laybuy account.

For a full overview and examples of refunds, please see here - www.laybuy.com/refunds

Are there late fees or setup fees?

There are no setup fees charged by Laybuy or Max.
There are late fees, charged and managed by Laybuy. This is NZD$10 per missed payment.
For current rates and more information please visit www.laybuy.com/fees

Can I spend more than my Laybuy limit?

Yes, you can. This is called "Laybuy Boost".
It allows you to spend beyond your limit by paying the amount you're short upfront, and the balance weekly with Laybuy.
For more information please visit www.laybuy.com/laybuyboost

How do returns work?

Our standard returns policy apply.
If your return is refund, please see refund information above.

If your return is for an exchange of equal value, no financial transactions will apply.
If your exchagne is for less than the the original value, then the difference will be taken from any outstanding payments or refunded if payment in full is complete.
If your exchange is for more than the original amount, you will be contacted to make further payments directly to Max.

Is your question not answered here?

Please feel free to stop into any store or contact us directly via phone, email or chat during office hours.