Max made its debut in 1986 in Auckland. A lot has changed since we first started out, in our lives and in the fashion industry, but one thing remains the same – we're a company proudly run by women, for women.
We believe style isn't just about what we wear, it's about how we live. At the core of our vision is to create products tailored to the style and values of the modern kiwi woman. Our collections are consciously curated – we offer timeless, high quality fashion, accessories, footwear and lifestyle products, designed by our team and our creative community.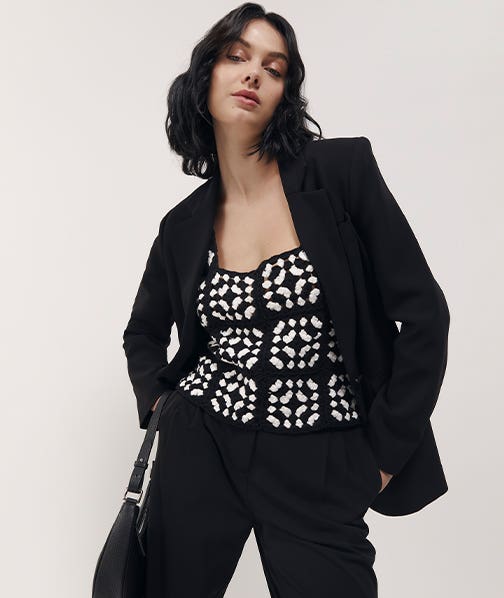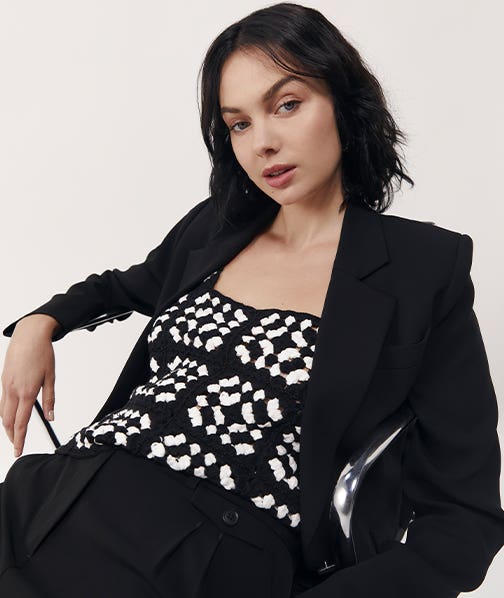 We're a company proudly run
by women, for women.
We're on a journey of change to create products that are kinder to the earth, purposely using natural, sustainable, high quality fabrics to consciously design beautiful garments, that are made to love and last.
From humble beginnings, to stores nationwide and online, we're bringing a fresh and mindful approach to style and lifestyle, because style isn't worn - it's lived.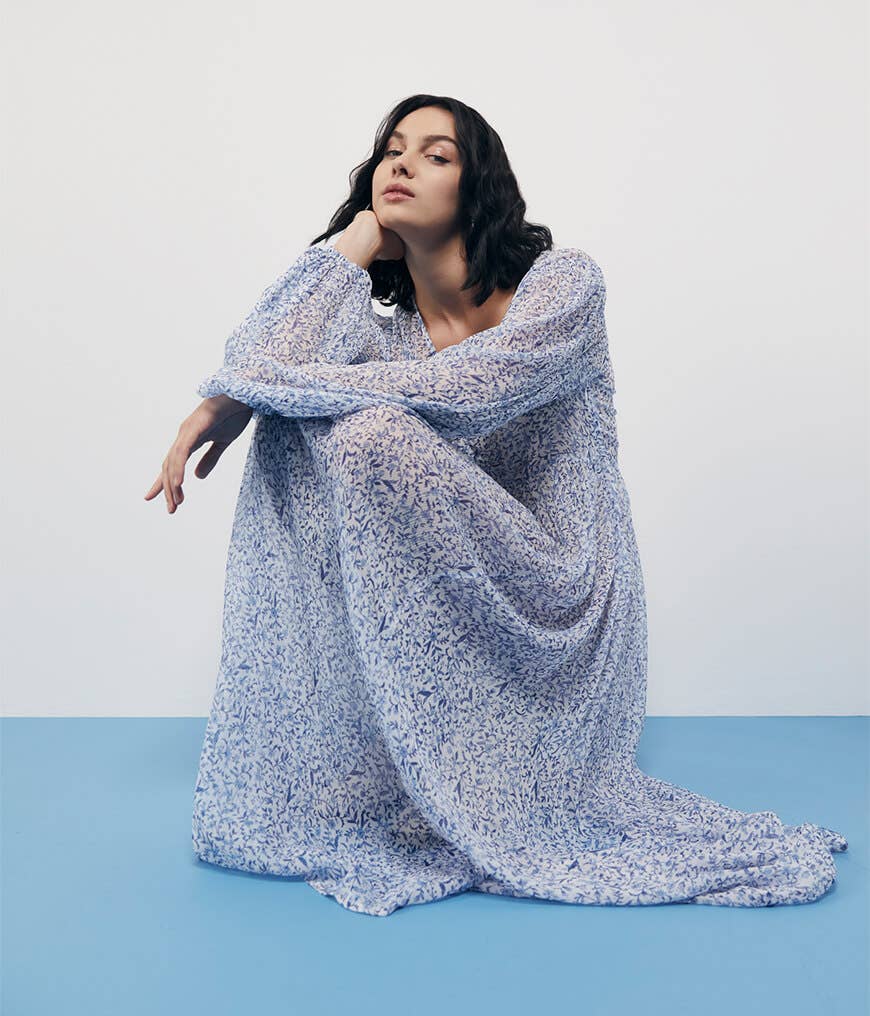 Max has a proud history as a leading women's fashion brand in New Zealand for over 30 years. The fashion industry has changed dramatically over this time, and will continue to evolve. With constant change come opportunities and challenges, and at Max, our company culture centres around having a positive impact on our communities and the environment, both within New Zealand, and China where we produce our clothing.

We're on a continuous journey to ensure people and surrounding communities are not disadvantaged in the production of our products, to minimise our impact on the environment, and to ensure that we operate our business in a sustainable fashion. Operating with integrity and doing the right thing are ingrained in the way we do business.