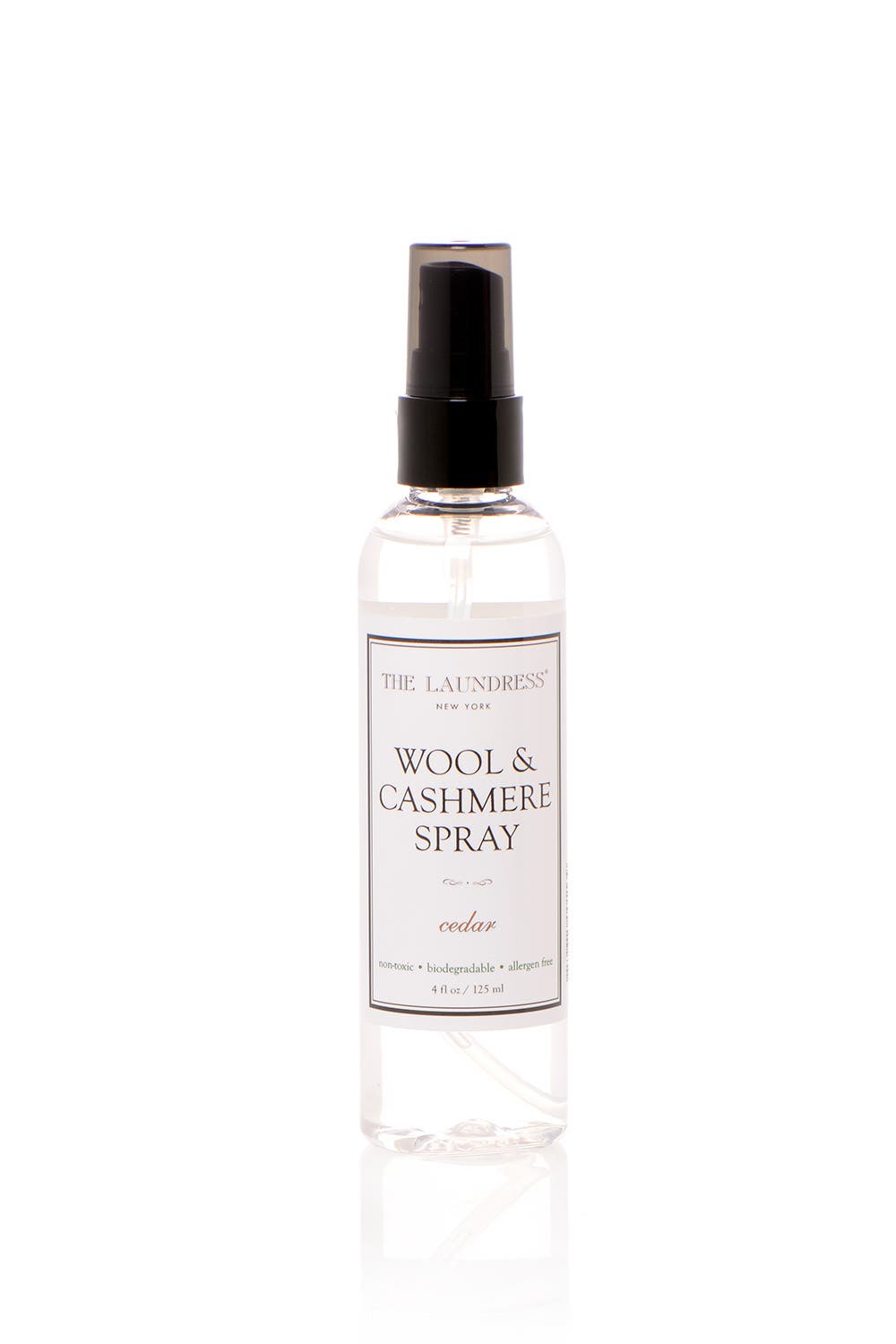 Tap and move screen to zoom
or 4 fortnightly payments of NZD
$6.25
Info
or 6 weekly payments of NZD $4.17
Info
Gifting & Accessories | Buy 2 Save 15%, Buy 3+ Save 20%*
Short of time? Keep your knitwear and coats fresh inbetween washes with The Laundress Wool & Cashmere Spray – it adds a light scent while antibacterial properties remove odour.



Ideal for: Wool, cashmere, merino, mohair and more – perfect for a quick refresh or garments in storage.

We recommend checking your garment's care instructions before using any care products.
Style Code:
230061GIF_Cedar
Add to Wish List