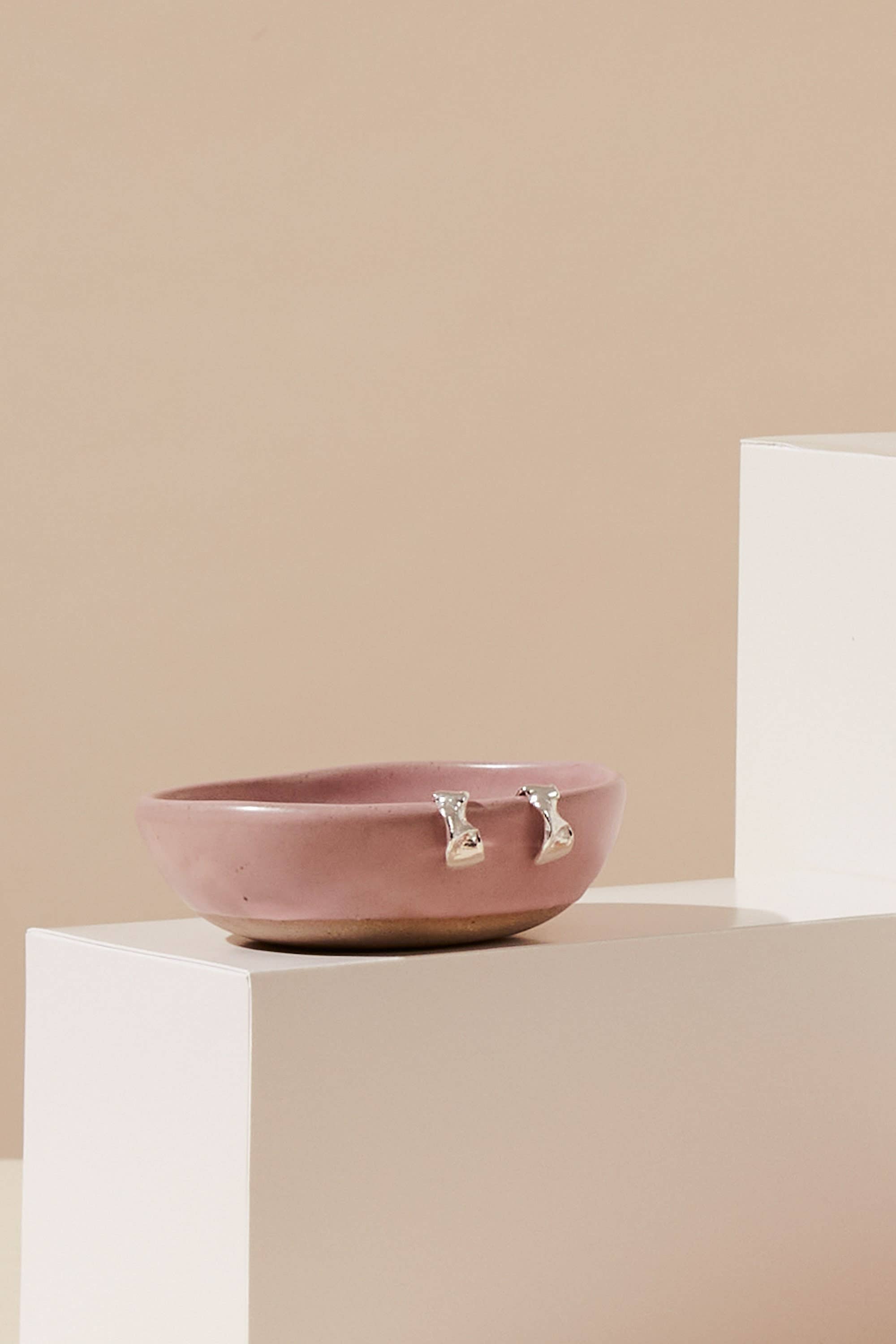 Tap and move screen to zoom
or 4 fortnightly payments of NZD
$5.75
Info
or 6 weekly payments of NZD $3.83
Info
Gifting & Accessories | Buy 2 Save 15%, Buy 3+ Save 20%*
Made by Lil Ceramics - these Ring Bowls are handmade in a tan speckled clay with a glossy opalescent glaze. Perfect for keeping your jewellery or bits and bobs safe, and looks great on your bedside table. Since these are handmade, there will be subtle variations in size, markings and finish.


Made in NZ


Handmade


Single ring bowl


Approx. circumference 10cm


Lily is a well-known local professional ceramics manufacturer and artist and working at Muriwai Beach on Auckland's wild west coast. She creates under the non-de-plume/Instagram identity, Lil Ceramics.
Style Code:
287799GIF_Marshmallow
Add to Wish List